Hear from our talent
In our fast and dynamic environment, we want to give our talented teams everything they need to deliver. We invest heavily in on and off-the-job training, and offer a wide range of learning and development opportunities to all employees. We also have ambitious plans to grow our talented workforce and our First Line Manager Academy, Apprenticeship and Undergraduate programmes are a huge part of that.
So, if you are seeking an environment where you can start out in a real job, gain lots of skills and experience, and perhaps work your way towards a recognised qualification, we would love to help you achieve that. You will be encouraged and supported at Reynolds to be the very best you can.
Scroll down to hear some of our training and development stories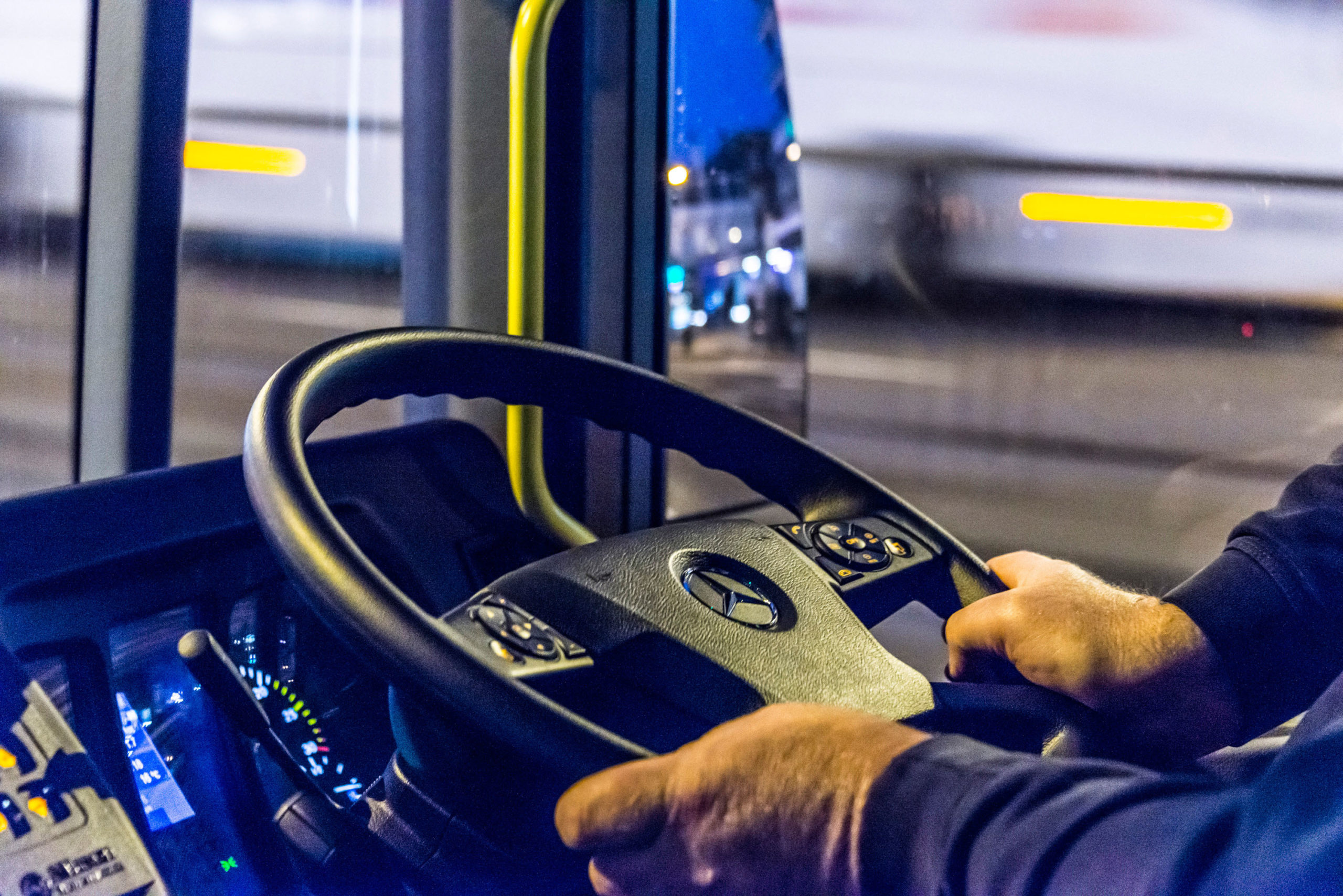 Trainee Driver Academy
Our Trainee Driver Academy (TDA) is a fantastic opportunity for current and prospective employees to join our distribution team and start the journey to becoming a professional LGV driver.