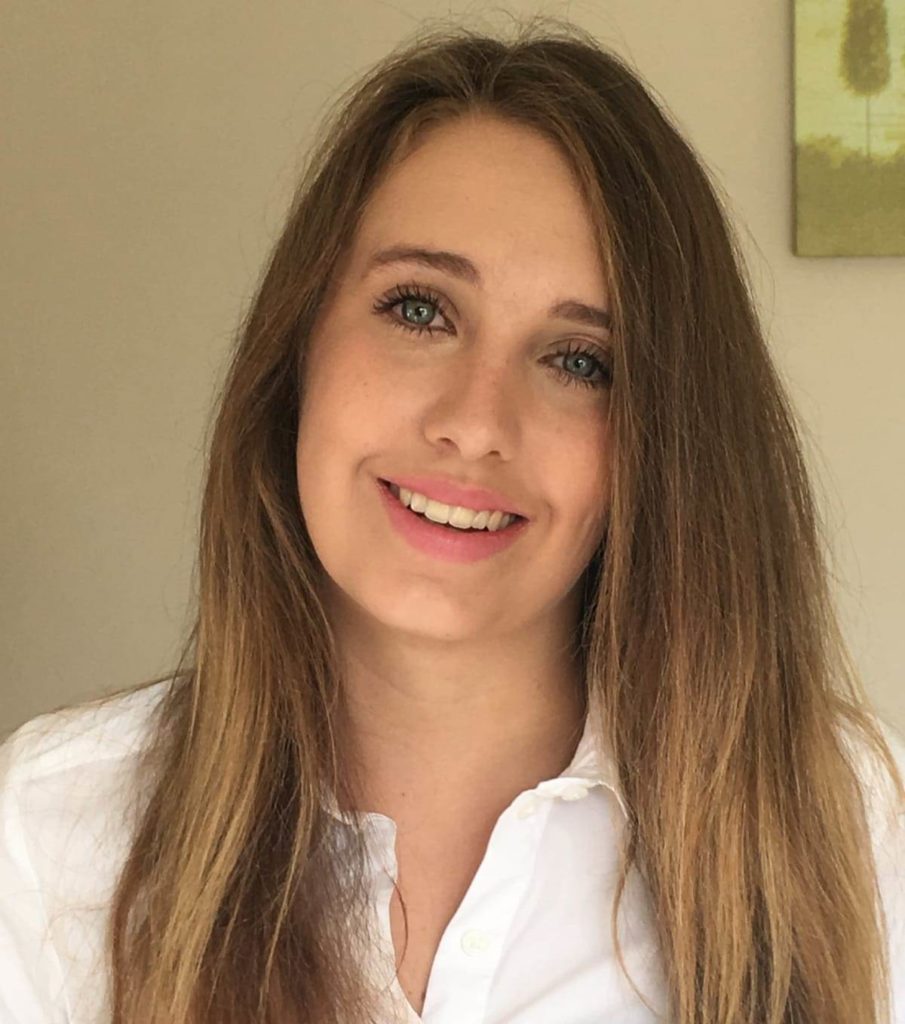 Jessica Gunter – Innovation and Marketing Assistant/ Undergraduate Programme
"I joined Reynolds on the undergraduate programme while studying for a business management degree.
During my first two years at Reynolds, I had the opportunity to work in multiple departments including Sales, Marketing and Health & Safety, which allowed me to gain a wide range of valuable experience and a thorough understanding of the business. I was also able to get involved in a number of exciting projects and was entrusted with several roles with responsibility, which helped me to develop my professional skills and abilities.
Reynolds was incredibly supportive throughout my studies and helped me to effectively balance it alongside my work.

Following the completion of my business management degree and Reynolds' undergraduate programme, I started working for Reynolds in a permanent role in Innovation and Marketing. I really enjoy being able to challenge myself every day and love seeing the work that I do come to life and have a real impact."