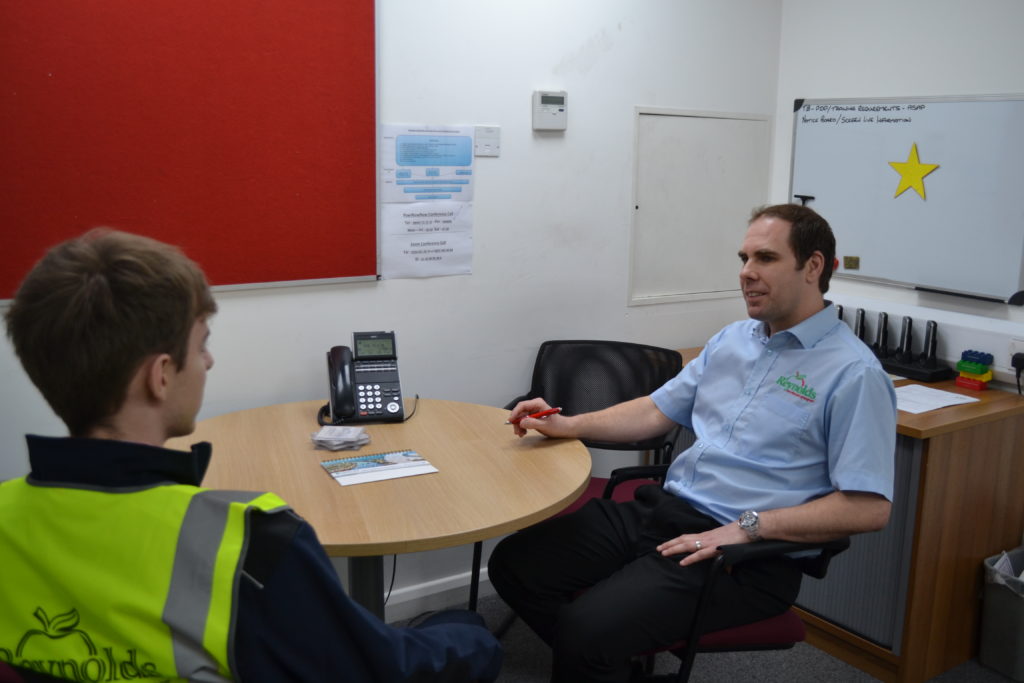 Tony Manning – Lead Driving Team Co-ordinator/ Leadership Apprentice Programme
"I have been growing my career at Reynolds over the past 6 years and started by planning routes within Distribution. I enjoyed my time in the planning team and realised that I wanted to grow a management career within my department.
My Line Manager was extremely encouraging and placed me on the internal First Line Manager's Academy, which gave me the skills and knowledge to move in to a team leader role within the planning department.
I have now moved onto the Level 5 Leadership Apprenticeship, which is ILM accredited (Institute of Leadership Management) and will give me the required skills and knowledge to move in to a more senior role within Reynolds and progress my leadership career further."